Tom Odell Chords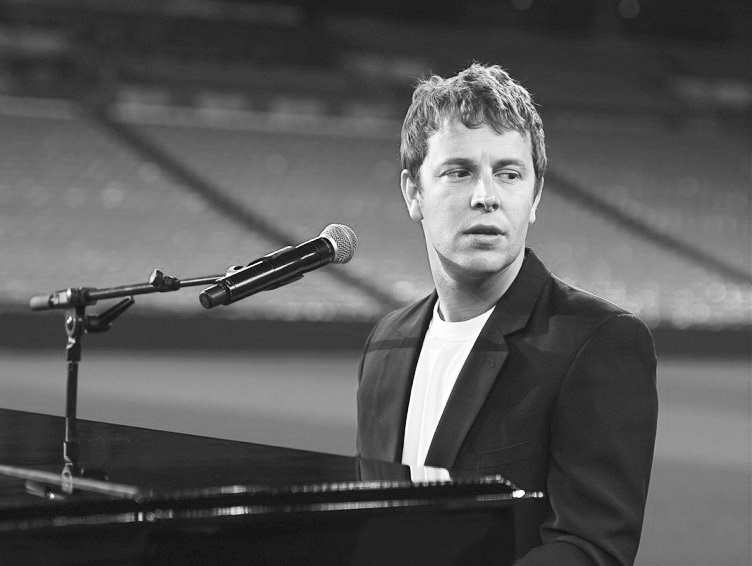 Tom Odell is an English singer-songwriter and musician who has been making waves in the music industry since 2012. He released his debut studio album, Long Way Down, in 2013, which won him the Critics' Choice Award at the 2013 Brit Awards and was certified Gold in the United Kingdom. Odell has released two additional studio albums, Wrong Crowd (2016) and Jubilee Road (2018).
Odell is known for his emotive and heartfelt lyrics, delivered through a unique vocal style. His songs often have themes of love, heartbreak and nostalgia, often dealing with issues of mental health. He draws influence from classic rock and folk music, as well as contemporary pop and indie-rock.
Odell has toured extensively throughout Europe, the US, Australia and New Zealand. He is a frequent headliner at major festivals such as Glastonbury, Coachella and Bonnaroo. He has collaborated with a range of artists including Ed Sheeran, Bastille, Ella Eyre and Clean Bandit.
Tom Odell is one of the most exciting young singer-songwriters in the world today. His soulful lyrics and powerful vocals make him a force to be reckoned with on the music scene.
Tom Odell Official Site: tomodell.com