The Offspring Chords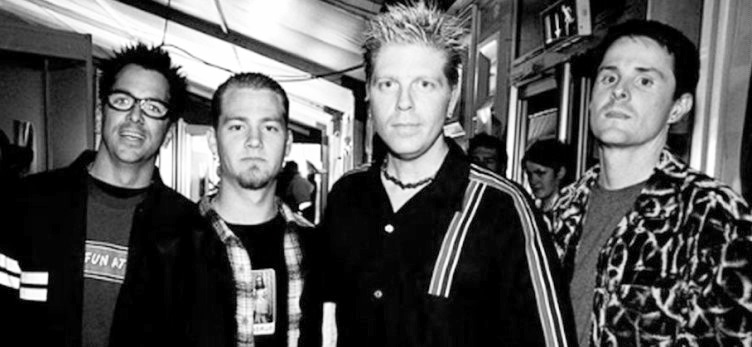 It seems that punk-rock is something outdated, that has been popular in the 1990s, and now is left only in the past. Yes, the preferences of the majority of people change constantly, but still you may meet people that are crazy about punk-rock. And we are sure, they'll tell about The Offspring as their favorite band.
Today The Offspring is one of the most commercially successful musical groups in all the history, as their plates were sold in 40 million copies all over the world. The success came suddenly with the very first demo album, released in 1988, and in 1989 they signed a contract with Nemesis Records studio. The Offspring even had the six weeks tour after it, that tells us about their advance. Usually having a substantial tour after the first plate release happens rarely.
The Offspring's style in music can be classified in different ways. Mostly it's considered as punk-rock, but there are also some opinions about their playing and singing in melodic hard rock, pop-punk, skate-punk and alternative rock in general.
Do you think that the era The Offspring has finished? Though they started their career in 1988, now they are still continuing composing songs and are really loved by not only older generations. The community of fans constantly broadens with the help of young people also. And if you'd like not only to listen to The Offspring's compositions, but also to try playing and singing them yourself, we can offer you the chords and lyrics. Use them to have a nice time and stay closer to your idols.
The Offspring Official Site: www.offspring.com