Foo Fighters Chords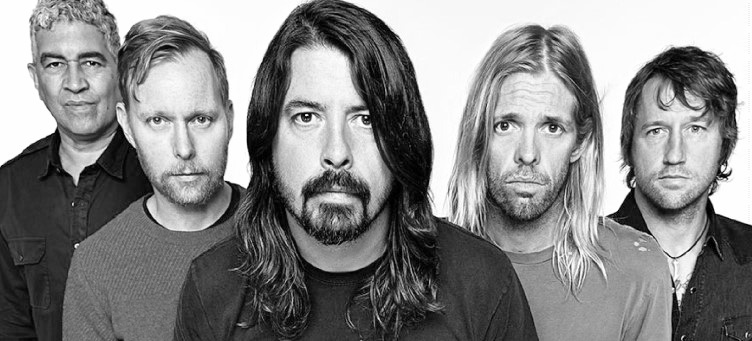 The beginning of the 1990s in USA was a golden era of grunge. Plenty of talented bands appeared at that time. One of the most famous examples – "Foo Fighters".
History
"Foo Fighters" is a band created in 1994 by a "Nirvana" ex-drummer David Grohl. After the death of Kurt Cobain members of a legendary decided not to stay together. At first David Grohl tried to join some forward-looking band in order to work and make performances. But a musician wanted to create his own unique songs. Finally he gave up and created his own project.
The name of the band comes from American military aviators slang. The word "foo" means strange suspicious objects in the sky. That time Grohl had about 40 own songs. He chose 12 best ones and recorded the first demo-album. He worked alone and recorded all the instruments by himself. It was noticed by musical producers who offered him to co-work. But he couldn't accept this offer alone. After that David created a band. The first membership included guitarist Pat Smear, bassist Nate Mendel and a drummer William Goldsmith. In 1995 "Foo Fighters" made their first performance.
Music
Despite the fact that this band is an "descendant" of "Nirvana", its style differs a lot. It is not just the classical grunge which became favorite genre for millions of americans. In Grohl's songs dirty punk-rock chords are combined with hard riffs. Its lyrics combine serious social topics with positive humorous texts. "Foo Fighters" is often called a "positive version of Nirvana".
Foo Fighters Official Site: www.foofighters.com