The National Chords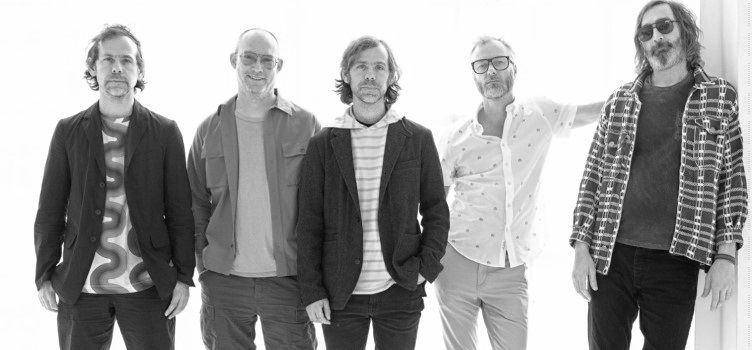 The National is an American rock band from Cincinnati, Ohio. Founded in 1999, the band consists of vocalist Matt Berninger, multi-instrumentalists Aaron and Bryce Dessner, and brothers Scott and Bryan Devendorf. The National has released eight studio albums, four extended plays and one Box Set, on the independent record label 4AD.
The music of the group has been compared to a blend of post-punk, indie rock, and slow-core, while Berninger's baritone voice frequently expresses grim lyrical themes. Their lyrics frequently discuss depression and anxiety as well as love and death. The band has become a well-known group in the independent music scene as a result of their increasing popularity and critical praise over time.
The National's eighth studio album, Sleep Well Beast, was released in 2018 to positive reviews. The 2018 Barclaycard Mercury Prize for British Album of the Year went to it, and it was also nominated for a Grammy Award for Best Alternative Music Album. The band has also performed at some of the most prominent festivals in the world, including Coachella, Lollapalooza, and Glastonbury, during their extended career tours.
The National have consistently pushed boundaries with their music, crafting an ambitious sound that is both emotional and cathartic. With beautiful melodies and introspective lyrics, they have established themselves as one of the most important bands in modern rock music.
The National Official Site: www.arcadefire.com