Taylor Swift Chords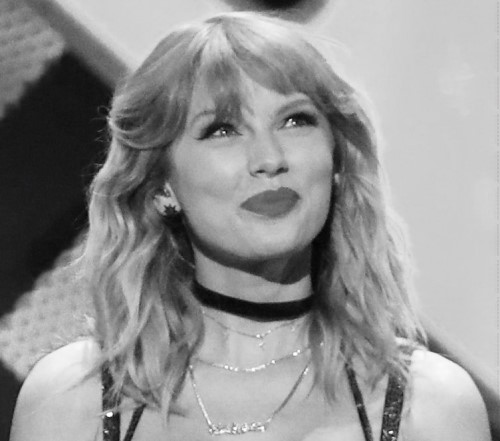 Taylor Swift is a legendary American singer, musical producer, director, and actress. Among her many achievements, it is worth mentioning that she created the most awarded pop and country album. Taylor Swift is the most successful singer in the USA history in the certified songs sales category.
Her first album has been released in 2000 and its songs managed to stay in TOP 200 USA songs for the longest period. She was the youngest singer which has written her song singlehandedly. Her second album stayed in TOP 200 for 11 weeks. The second album received 4 Grammy Awards and the Best Album of The Year title. Every song of the third album «Speak Now» has been written by Taylor Swift without any help – 1 million copies were sold during the first week after the release. There have been many other albums and all of them were very successful. Now she is the official TOP 10 member of the Songwriters Hall of Fame or SHOF. She was the first person after Michael Jackson which received BMI Awards with her own name.
Also, Taylor Swift has been named the Woman of the Year twice and received Big Help Awards from Michele Obama. This wonderful woman is the founder of the country music genre. She was the first country music singer that managed to become famous on the whole planet. After her success, many labels became more interested in young composers of this musical genre. That is why she is a real legend and her songs are definitely worth mentioning.
It would be great if you learn some of Taylor Swift's songs, chords, and lyrics on guitar.
Taylor Swift Official Site: www.taylorswift.com