Oasis Chords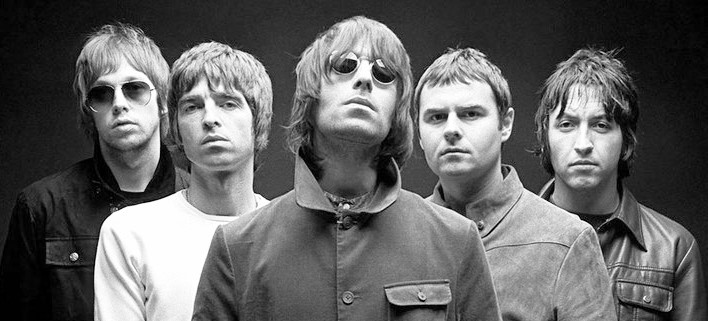 Oasis was founded in 1991 by brothers Noel and Liam Gallagher. They regularly hit the tabloid pages and gained a reputation as the "bad guys". The debut album "Definitely Maybe", released in 1994, became a classic of British rock and was repeatedly recognized by music publications as the best album of all time. The top of success was reached in 1997, when the third album "Be Here Now" broke the record for sales on the first day. Critics were enthusiastic about the album, but as time went on, criticism was rained down for the long songs, heavy sound and many arrangements.
Further, interest in the group faded and the next 2 albums did not have such a success. The band's performances continued to be sold out, but more and more articles appeared in the press that Oasis would never rise to its previous level. After the release of the album "Don't Believe the Truth", the public showed renewed interest in the band. Between 2005 and 2008, the band received numerous prestigious awards for their contributions to the development of music.
Most of the competitors disbanded or recorded albums very rarely, but at the same time Oasis, having gone through the leaving of several members and the creative crisis, regularly released new works. In 2008 the last studio album "Dig Out Your Soul" was released. It has been recognized by many critics as the best work of the past decade. A year later, the group broke up due to a conflict between the brothers. Luckily, you can immerse yourself in Oasis' creativity thanks to the chords and lyrics posted on our website.
Oasis Official Site: www.oasisinet.com