Noah Kahan Chords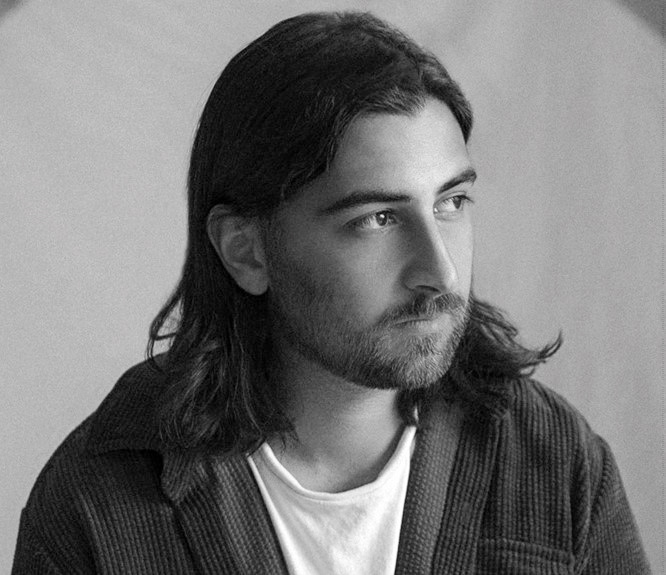 Noah Kahan is a singer-songwriter from Strafford, Vermont. He has been making music since he was a teenager, and has released two EPs and one full-length album, Hurt Somebody, since signing with Republic Records in 2017.
Kahan's music blends folk and indie rock, with his honest and passionate lyrics resonating with fans throughout the world. His debut single, "Young Blood," was released in 2017 and was quickly met with critical acclaim. It went on to reach the top 10 on the Billboard Alternative Songs chart.
Since then, Kahan has released a steady stream of singles, including "Hurt Somebody," "False Confidence," "Mess," and "Sink." His most recent single, "Come Down," was released in 2020 and is a powerful ballad about facing up to your fears and insecurities.
Noah Kahan has also been featured on several other artists' songs, including Kygo's "This Town" and Julia Michaels' "Hurt Again," further showcasing his musical talent.
In addition to his musical career, Kahan is an avid outdoorsman who loves camping and hiking. He also supports several charitable causes, including the Nature Conservancy and the National Park Foundation.
Noah Kahan is an artist who is quickly rising to prominence in the music world. With his unique sound and heartfelt lyrics, he has created an impressive body of work that continues to captivate audiences everywhere.
Noah Kahan Official Site: noahkahan.com