Muse Chords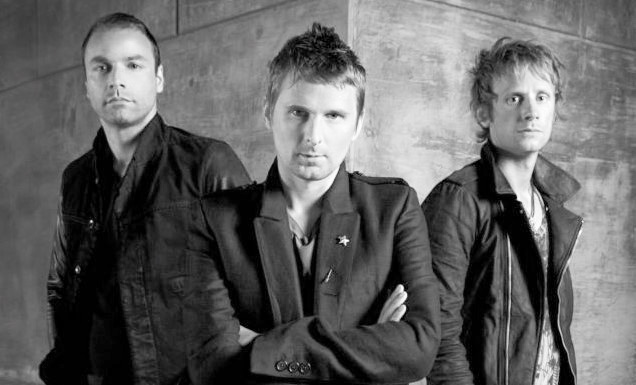 In the 1990s it was an ordinary story when several teen friends gathered to play music together at some local stages. In 1992 it happened to Muse – yes, the legendary band started just like all the others, and it proves that at this time there was not such power of money. People showed what they could, and the public was sure – it is honest.
In 1994 Muse got the first place in the local «Band Battle». And this is their beginning as a musical group. By the way, in this performance they crashed their equipment, which was highly appreciated by the audience. They said Muse had been the only natural Rock band!
After Muse had finished school, they decided not to continue education, but to do music. After some years they played concerts in London and Manchester, where they met Dennis Smith, who was the owner of the recording studio Sawmills. They signed a contract, and that was the open way to the first studio records and EP (small plates with 2-4 songs).
In 1998 Muse performed together with Foo Fighters and Red Hot Chili Peppers, and that seemed a great success! But that was just the beginning! From 2000 the band started working on the next plate, but it was released only in 2005 – some labels wanted to change something in the tapes, but Muse refused to do it. And that wasn't for nothing – a year later the magazine «Q» put it on the 74th place in the Top 100 Greatest Albums of the Planet.
In 2003 Muse released the plate «Absolution». It debuted on the first line of the British Chart. It marked the touring era, when for a year the band visited many countries. The fifth plate was produced by the band themselves, which was quite unusual.
It's not surprising that Muse took many awards for their oeuvre – MTV Europe Music Awards, Brit Awards, Grammy and so on.
There are chords and lyrics for Muse's songs on our website. Maybe, using them you'll understand the band's masterpieces deeper.
Muse Official Site: www.muse.mu