Milky Chance Chords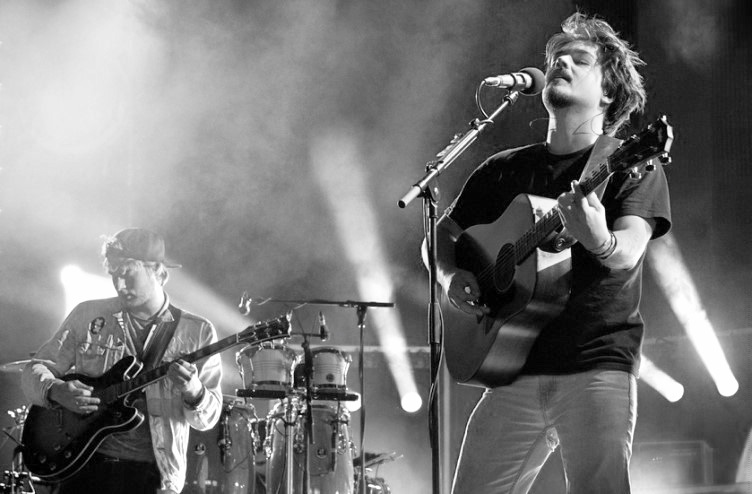 Milky Chance is an indie folk/electronica duo from Germany that has been making waves since their 2013 debut. The group consists of lead singer, songwriter and producer Clemens Rehbein and DJ Philipp Dausch. They are best known for their hit single "Stolen Dance" which has been certified platinum in eight countries.
Their music has been described as a blend of folk, reggae and electronic elements. They have released three studio albums to date, Sadnecessary in 2013, Blossom in 2017, and Mind the Moon in 2019. The band has toured extensively throughout Europe, North America and Australia, playing at festivals such as Coachella, Lollapalooza, and Life Is Beautiful.
Their music has been featured in multiple television shows, films, and video games, including FIFA 16, The Walking Dead and Orange Is the New Black. They have won several awards for their music such as Best New Act at the 2014 Echo Awards and Best International Group or Artist at the 2016 Brit Awards.
Overall Milky Chance has become one of the most successful German acts of the last decade with their unique style of music that blends elements of folk, reggae and electronica.
Milky Chance Official Site: www.milkychance.net