Lenny Kravitz Chords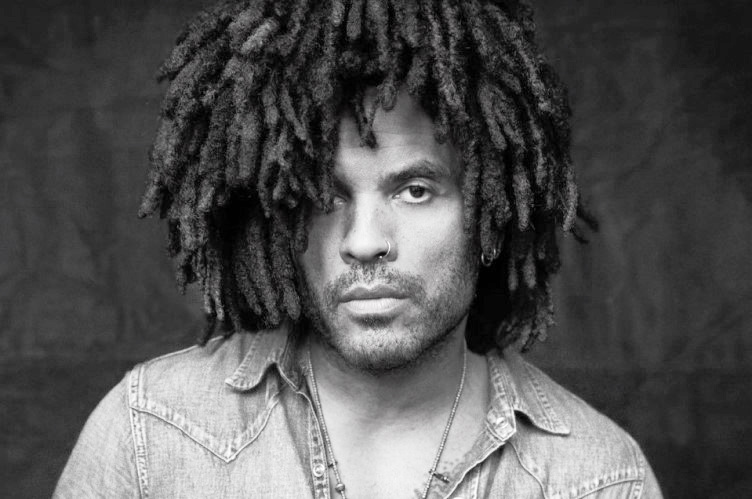 Everybody prefers some special kinds of music, but not all the people can thoroughly describe them. Moreover, when the different styles of music are mixed, there something new is born. Some bands try to define their style as clearer, as it can be, but there are courageous people who have no fear to diffuse the frames and invent something new. One of this type of people is Lenny Kravitz, and there is no doubt he is one of the greatest people in the history of music.
Lenny is a really talented person, and he demonstrates it everywhere he can. The great performers, which had influence on him, were Prince, David Bowie, Stevie Wonder and Paul McCartney. Lenny is popular as a singer and the author of the texts, a producer, an arranger and an actor. Furthermore, Kravitz plays different instruments, and it's exactly music that has drawn his attention most of all.
Now Lenny Kravitz is famous for retro-singing and mixing up seven styles of music. He doesn't only sing – he also does guitar, bass, drums and other parts himself. Nevertheless, it's voice Lenny is appreciated for. He's the person, which has been awarded Grammy four times consecutive – from 1998 to 2002. The nomination was "The Best Male vocal rock-singing". Now Lenny Kravitz is on the 93rd line in the list of "VH1's 100 Greatest Artists of Hard Rock".
Lenny Kravitz is the performer, who genuinely deserves to be echoed, as his talent is outstanding. Would you like to try playing ang singing his hits? We can offer you the chords and lyrics for that. Get it and begin your practicing.
Lenny Kravitz Official Site: www.lennykravitz.com