Kodaline Chords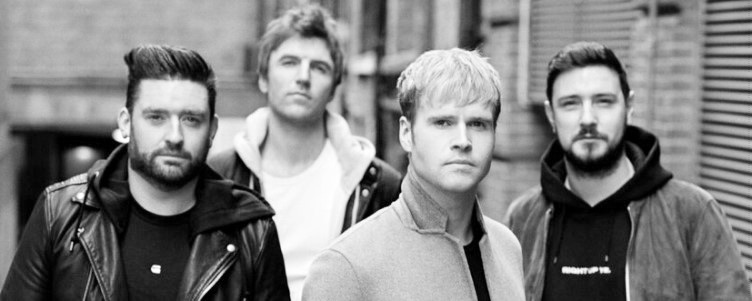 Many musical groups, and especially rock bands, were formed when the founders were in their childhood. The same happened with Kodaline. By the way, do you remember the band 21 Demands? True fans know that this name and Kodaline is the same. The point is that 21 Demands was the previous name of the band, which was changed in 2011.
The group itself was established in 2005. Steve Garrigan and Mark Prendergast had known each other for many years, and when they met Vincent May, they wanted to make something new for rock music. In 2007 they released a hit "Give me a minute", and it took the first place of national Irish top. It was their biggest achievement so far. The first album was born only in 2012 though.
Every member of the collective did his best to be useful. Steve was responsible for singing and playing rhythm-guitar, mandolin and harmonica. Mark also played the guitar and the keyboard, sang back vocal. Vincent helped him with back vocal, played the drums and did percussion. Jason Boland - the fourth of the quartet, played bass guitar and played the role of back vocalist. There was one more person, who joined the band from 2005 to 2011 - Conor Linnane.
Though in Kodaline's tracks there are so many components, it's not so hard to play and sing them yourself. If you'd like to do it, here, on our website, you'll find everything you need - both chords and lyrics. It's a great chance to keep closer to your idol and just to enjoy your time, listening to your favorite music, adding something new at the same time.
Kodaline Official Site: kodaline.com