Fazerdaze Chords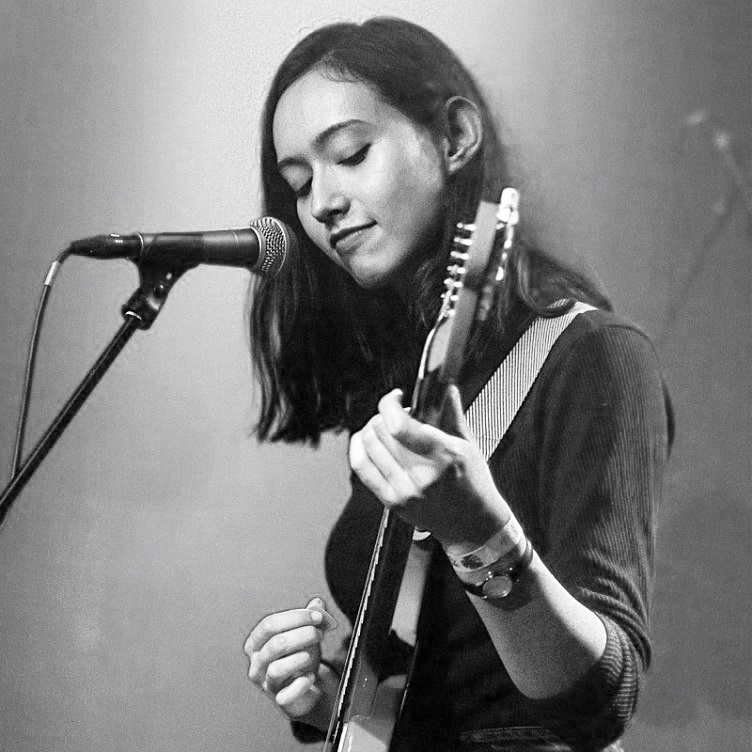 Fazerdaze is a New Zealand based dream pop project created by the multi-instrumentalist, songwriter and producer Amelia Murray. Born and raised in Auckland, New Zealand, Murray began making music as a teenager and released her first EP Morningside in 2017. Her sound is a combination of dreamy, lo-fi indie pop with elements of shoegaze and dreamy electronica.
Murray's songwriting often revolves around her struggles with anxiety, as well as stories of love and heartbreak. She uses a mix of soft acoustic guitars, sparkling synths, hypnotic drum loops and ethereal vocal harmonies to create her dreamy soundscapes. Lyrically, she writes in a very honest and personal way that has helped her to connect with listeners all over the world.
In addition to her solo work, Murray has also collaborated with several other artists, including Clairo, Soccer Mommy, and Jay Som. She has also toured extensively throughout Europe, the US and Australia, playing festivals such as Primavera Sound in Barcelona and SXSW in Austin.
Fazerdaze's music has been praised by critics and fans alike for its subtle beauty and thoughtful lyrics. Her sound is both ethereal and intimate, inviting listeners to get lost in the dreamy soundscapes she creates. With her new album Morningside set for release in 2020, Fazerdaze looks set to continue her rise to prominence on the indie music scene.
Fazerdaze Official Site: fazerdaze.com