Evanescence Chords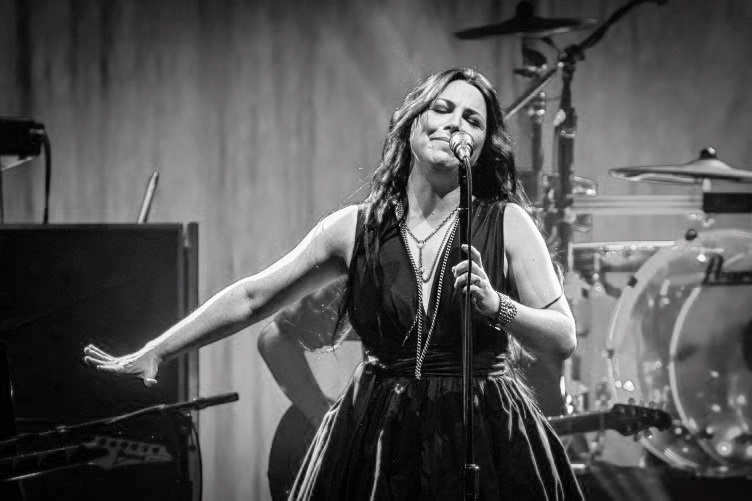 How many musical bands, which got more than one Grammy, do you know? It seems to be something fantastic, but there is one - they are Evanescence.
The founders of the band - Amy Lee and Ben Moody - met in 1994, when they were just children. Although they had different preferences in the field of music, they were on one wavelength.
In 1998 the first duet's demos appeared, though they were not very successful. But it was the start - some of them even appeared on the local radio stations. A year later David Hodges joined the band and in 2000 they released their first album all together. It was called "Origin", and there the popularity came.
At first Evanescence was considered to sing the so-called Christian rock. But after some time Ben denied it, so the radio stations, which were known as the transmitters only of this kind of music, were quite cross.
In 2003 the best-known album called "Fallen" was released, and it was the real success. It was the album that got even two Grammys. But the band was fond not only of making music. For example, when in 2010 an earthquake at Tahiti happened, they composed the first virtual single, and all the money, got from its selling, were donated to the sufferers.
Though Evanescence had some breaks in the career, today they continue their oeuvre, and, if you'd like to feel closer to them, you may try to sing Evanescence's songs. All the necessary for that you'll find there - we have both chords and lyrics. Have the time of your life and get new skills in singing and playing the guitar.
Evanescence Official Site: www.evanescence.com