Deep Purple Chords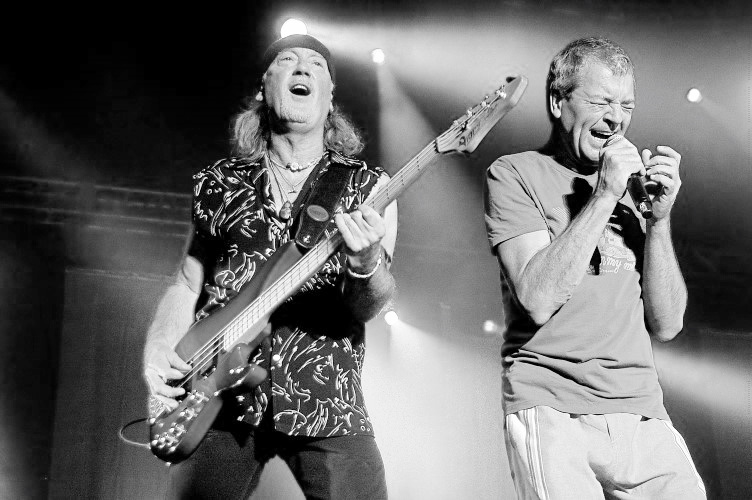 In the 1960-70s music really changed. It was the start and the high time of hard rock, as many music bands were formed these times. One of them was Deep Purple. This name is familiar not only for people around 50, but also for teenagers.
Deep Purple was founded in Britain in 1968. Richard Blackmore was the mature guitarist despite of his youth. In the first evening, when he had flown from Hamburg for the audition, «And the Address» was born. Then Dave Curtiss and Bobby Woodman joined the team.
The line-up of the group was constantly changing. There were 14 participants in different periods of time. Sometimes even the fans of the band are puzzled about it.
Deep Purple could make the whole album in a couple of days! Personally their first album needed 48 hours to be made. The first single called «Hush» reached the 4th place in the USA in 1968, and it was the great success. In Britain everything went not so well, so the band concentrated on the work in the USA.
In 1969 Deep Purple had the experiment with the Royal Philharmonic Orchestra – the album was appreciated not only in the USA, but also in Britain. But the genuine popularity for the group came after their legendary song «Smoke on the water». It was written spontaneously after the fire in the club, where the band had a concert.
The group sold more than 100 million albums, and in 2016 they were included into the Rock and Roll Hall of Fame. If you'd like to perform their songs yourself, here you can find everything needed – the chords and lyrics.
Deep Purple Official Site: deeppurple.com