David Bowie Chords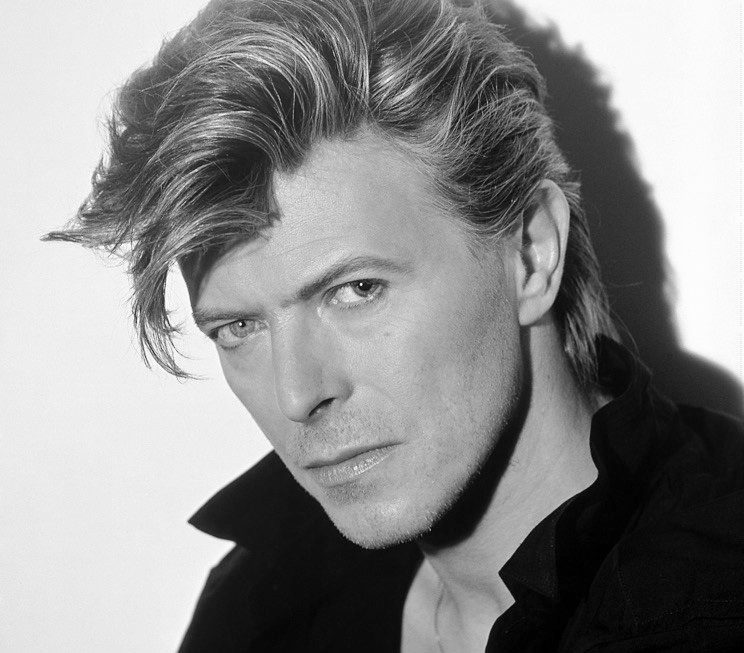 Do you know anyone who has been into music for half a century and even more? Yes, there are not many such musicians, but David Bowie was one of them.
He started doing music when he was 15, and his first singles didn't give him any popularity. It came only in 1969, when his song called "Space Oddity" was among the top five tracks of the Official Singles Chart.
But the greatest success David had got thanks to his album about Ziggy Stardust. At this time he even created this very character, who was androgynous (he had the male and female traits).
During all his life David Bowie was interested in different genres, and that's why he was often called "the chameleon of rock music". To add to this, he was always creating new heroes and working with his style.
David Bowie was writing the lyrics and chords himself. But he wasn't just a musician. He was a really talented person, who also tried himself as an actor, an artist, a sound engineer and a filmmaker. Not all of his pieces of work were auspicious, but some of them were really appreciated by the audience.
David was continuing his work with music till his death. In 2016 he released a new album called "Blackstar". Two days after that he passed away. The point is that for the last one and a half year he has been suffering from cancer.
Today David Bowie is still included into the Rolling Stone's 100 Greatest Artists of All Time - there he is on the 39th position. He didn't only create music but also had an impact on many other stars and bands - the Cure, Ramones, Iggy Pop, Madonna, Placebo and many others.
David Bowie Official Site: www.davidbowie.com