Coldplay Chords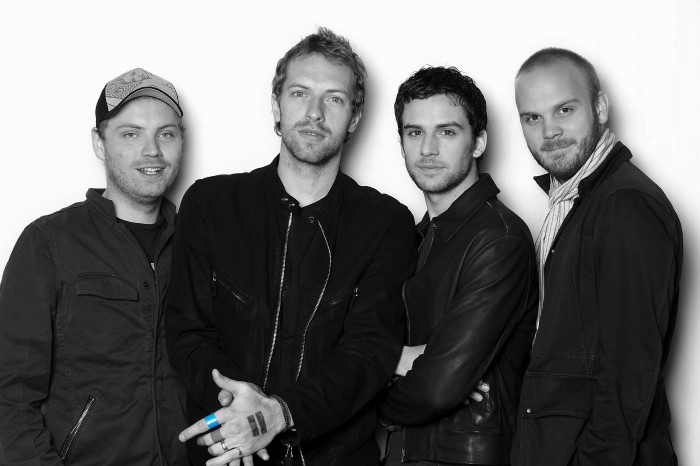 A musical group called Coldplay became famous with the successful single "Yellow" back in 2000. They were at the very top of the charts in Europe and the United States. Album "Parachutes" sold a huge circulation, more than 80 million copies worldwide.
Group history
The future members of the popular Coldplay group met while training in London. Chris Martin and Johnny Buckland became friends from their early days in mid-1996. They planned to create a musical group. After a while they met Guy Berryman and the group was formed. The role of the manager was carried out by the lead singer of the group named Phil Harvey, who studied at that time at Oxford. By mid-1998, the band was fully operational, and Will Champion joined them and became a full member of the collective. The great musician Will Champion played keyboards and bass.
Music
In May 1998, Coldplay released a small album, "Safety". In late 1998, Coldplay was invited to Fierce Panda, where they released the "Brothers & Sisters" album in 4 days. Released in 1999, his composition quickly gained prominence. In 2016, the group filmed a video for the popular song "Hymn for the Weekend", which became very famous. In a short time, the clip of the group and Beyoncé was able to gain more than 100 million views on the YouTube channel. In 2018, Coldplay bought a theater in Malibu that seats 99 for $ 4.5 million. For most of 2017, the band toured successfully in support of their latest album. The group has 6 nominations for the world famous Billboard Music Awards 2018. News about the group can be found on the official Coldplay website.
Coldplay Official Site: www.coldplay.com