Big Thief Chords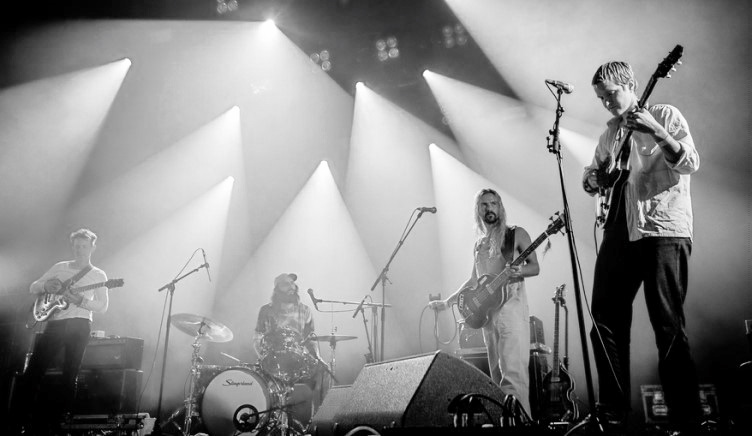 Big Thief is an American indie rock band from Brooklyn, New York. The group was formed in 2014 by singer and songwriter Adrianne Lenker and guitarist Buck Meek. Since then, the band has released four studio albums and have gained critical acclaim for their unique blend of folk, rock, and Americana styles.
Big Thief's debut album Masterpiece was released in 2016 to much critical praise, with many publications citing their unique sound and songwriting style. Their follow-up album Capacity was released in 2017 and earned them a spot on the Billboard 200 chart. Their third album U.F.O.F. was released in 2019 and was nominated for a Grammy Award for Best Alternative Music Album.
The band is known for their honest and intimate songs about love, loneliness, and mortality. They often explore themes of nature and self-discovery through their lyrics and music. Big Thief has toured extensively throughout the US, Europe, and Australia, performing at festivals such as Primavera Sound and Lollapalooza.
Big Thief continues to push boundaries with their music and is quickly becoming one of the most exciting bands in contemporary indie rock. Fans of Big Thief can expect to be taken on a sonic journey with each new release, as the band continues to explore new sounds and ideas.
Big Thief Official Site: bigthief.net