Adam Lambert Chords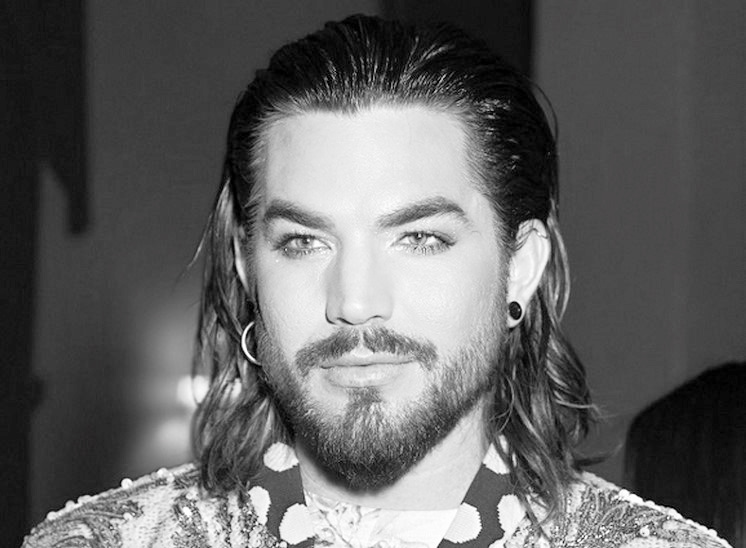 Adam Lambert is a multi-talented musician from San Diego, California. He rose to fame as the runner-up on the eighth season of American Idol in 2009. Since then, he has established himself as a successful recording artist, performing artist, and songwriter.
Adam Lambert has released three studio albums, For Your Entertainment, Trespassing, and The Original High. His music combines elements of rock, pop, and electronic dance music. He is best known for his powerful vocals and creative performances.
In addition to his musical career, Adam Lambert is also an accomplished actor. He has appeared in various films and television shows such as Glee, The Young and the Restless, and American Idol. He also served as a judge on the ninth season of The X Factor Australia.
Adam Lambert has won numerous awards throughout his career, including two Grammy Award nominations, two MTV Video Music Award nominations, and two People's Choice Awards. In 2020, he was inducted into the Hollywood Walk of Fame.
Adam Lambert is an inspiration to many aspiring musicians. His unique voice and engaging performances have captivated audiences around the world. He continues to be an influence on the music industry today.
Adam Lambert Official Site: adamlambert.net