AC/DC Chords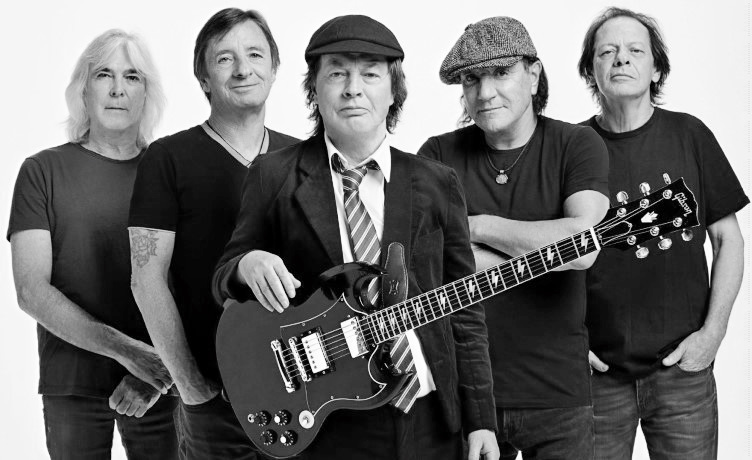 There are many rock styles in music, but all of them were actually set no so long time ago. Their points of start peaked in the 1950s and were developing during the 1960s. At those times there were some musical groups – the so-called rock pioneers. And among them there were the legendary AC/DC.
The band formed a bit later – in 1973, but they were one of the first hard rock and heavy metal performers. It's pretty interesting that the band considers itself as the rock and roll group.
AC/DC had a peculiar style in clothes for concerts. One day they decided to go to the try-out in school uniform. The band liked that idea so much that decided to perform on the stage in this outfit. It evoked controversial emotions thanks to the eccentric behavior on the stage.
AC/DC was a commercial success as well. Their albums were sold in 200 million copies, and in 2003 they were included in the Rock and Roll Hall of Fame in New York. Their most popular album was "Back in Black" – it was declared as twice brilliant. It became the sixth point in the list of the bestsellers in the whole history of the USA. In 2020 AC/DC released their new album, so they are still working together.
Both 50 years ago and now AC/DC are appreciated by the older and the younger generations. They still are having so many fans, and a lot of them try to write and sing their own songs. If you need to find the source of inspiration, here you can find the chords and lyrics for AC/DC's masterpieces. Play and sing them and feel like a superstar! We hope one day you'll really be one! Maybe some day one of the streets in your city will be named after you, as it happened to ACDC lane in Melbourne.
AC/DC Official Site: acdc.com